IATSS Forum is a leadership training program, founded in 1985 by the founding president of Honda Motor Co. Ltd., Mr. Soichiro Honda with the aim of sharpening the most promising young leaders in ASEAN region. With the motto "Thinking and Learning Together", the program is the forum of young people coming from 9 ASEAN countries and Japan in hope of sharing, learning and understanding each others's countries through studies and cultural exchange.
Every year, 9 country members of ASEAN select 4 participants from each to participate in a 55-day program in Suzuka, Japan. Applicants must be under 35 and have working experience in certain fields; and the selected applicants are fully funded to attend the program. During 31 years of its operation, IATSS Forum has attracted approximately 1000 participants, including 50 from Vietnam.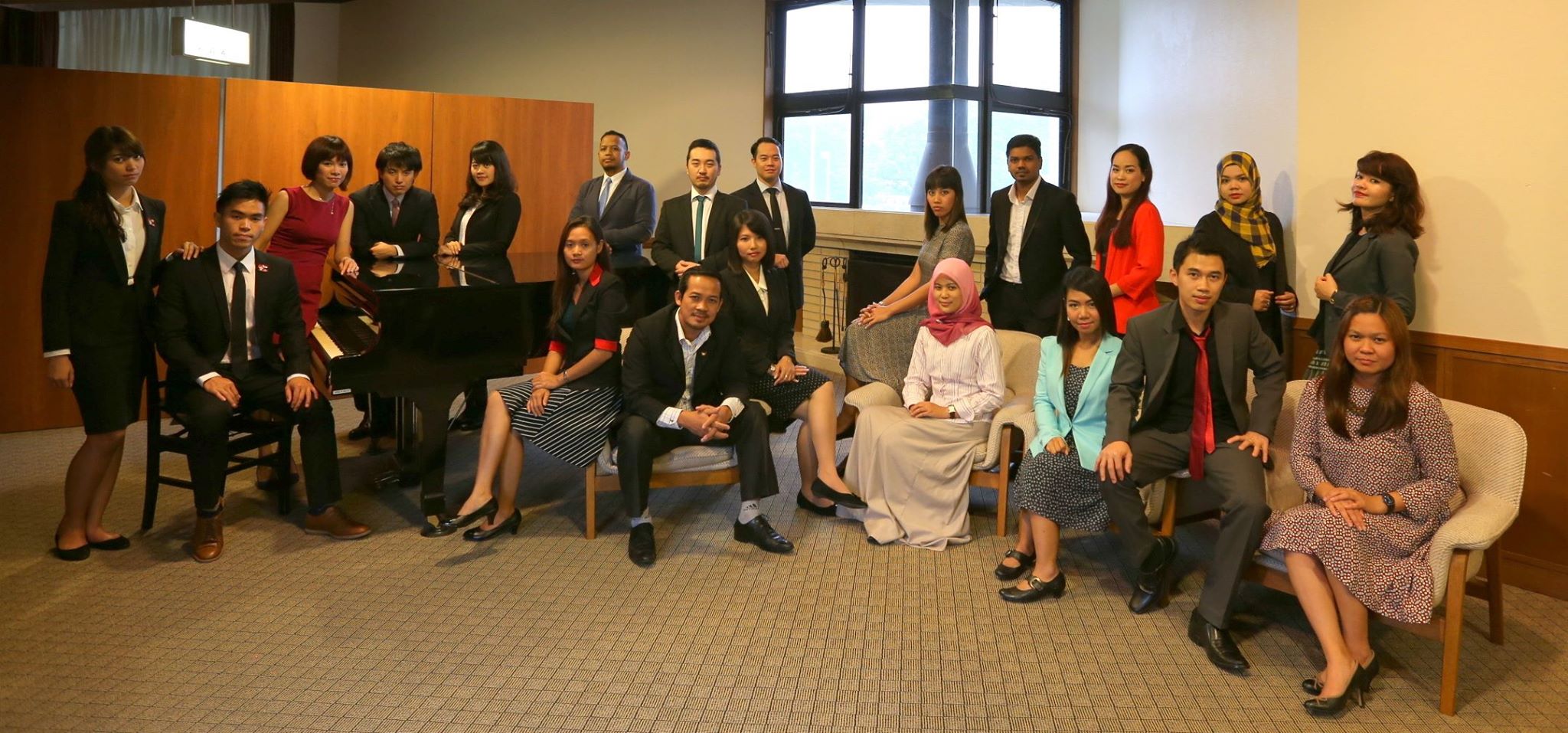 Since 2015, Vietnam Intellectual Cooperation Center has been the Secretariat of this program in Vietnam, with the Executive Board including:
- Chairman: Prof. Dr. Vo Dai Luoc - Director of Vietnam Asia Pacific Economy Center;
- Vice Chairman, Secretary General: Mr. Nguyen Canh Binh - Director of Vietnam Intellectual Cooperation Center.