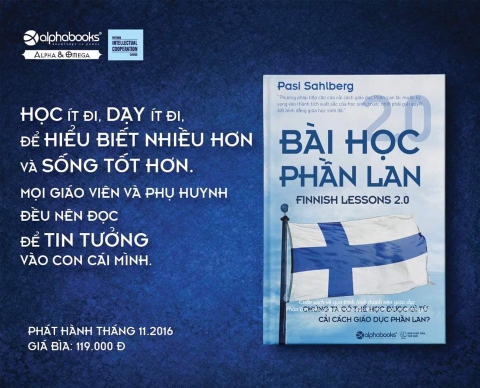 24/10/2016
In October 2015, The Bridge project of VICC successfully launched the campaign "Finnish Lessons - Together for the Education in Vietnam".

"Finnish Lessons", first published in the US, is a book of Pasi Sahlberg – a Finnish author and educator. Pasi Sahlberg was given the Grawemeyer Award - an annual award given to individuals who have innovative ideas in the educational field.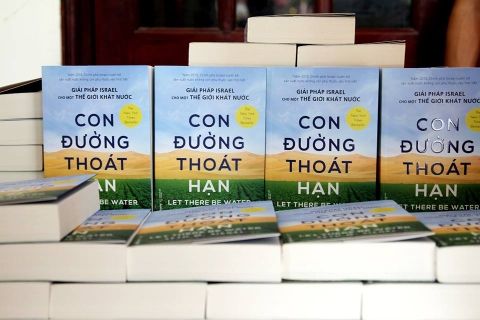 06/10/2016
On 26th August 2016, the launch event of the Vietnamese version of "Let there be water", a new project of The Bridge, has been successfully held at Vietnam Academy of Water Resources. Irrigation professionals, representatives from Israeli Embassy in Vietnam and a large audience attended the event.